---
Learning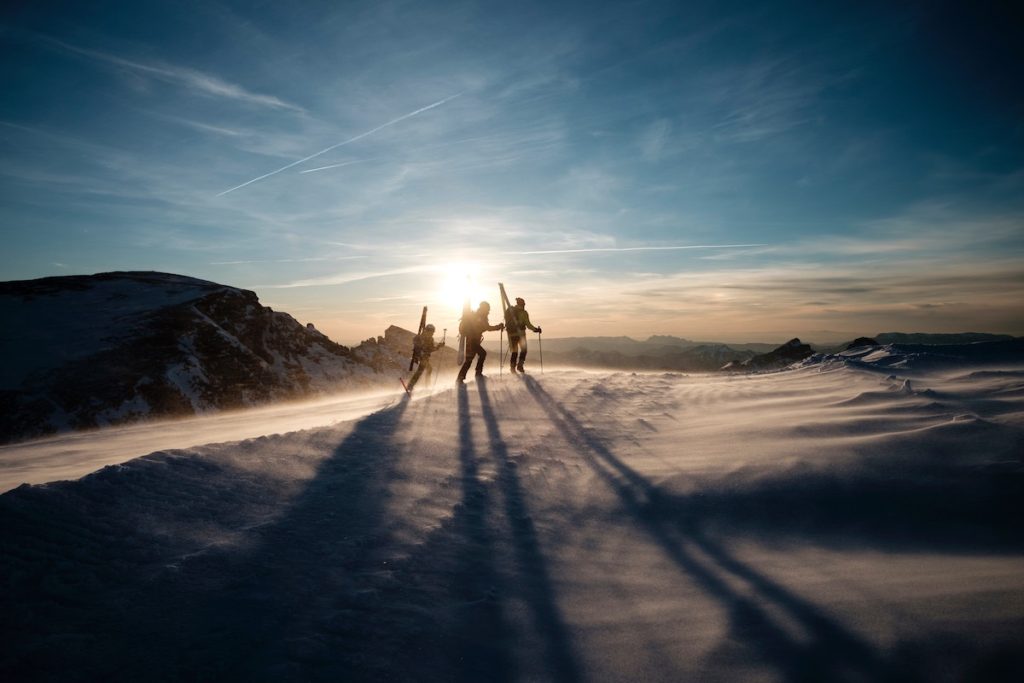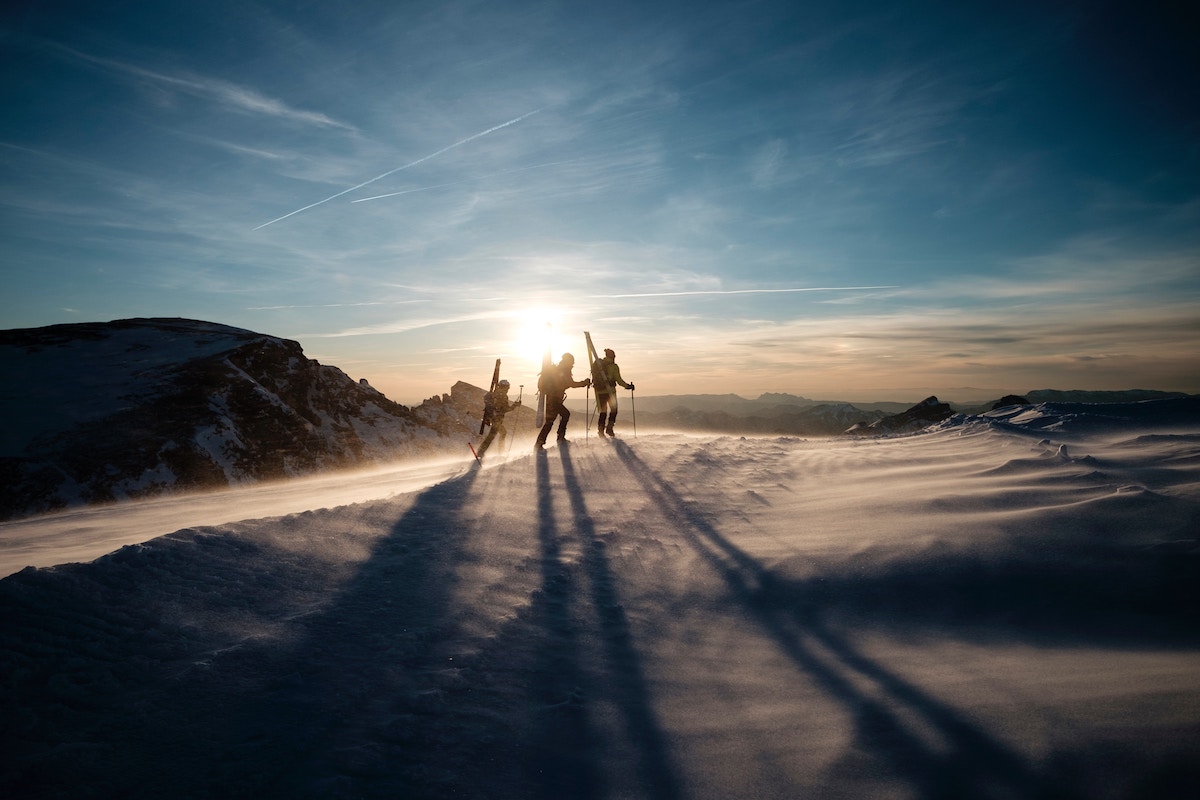 If tasked with naming the qualities of a good leader, we could all probably come up with a sizable list: Committed to the cause. Excellent communicator. Team player. Forward-looking. Honest and full of integrity. Seeks to empower others. Positive role model. And so it goes.

But how do we provide opportunities for young people to develop these very same qualities, and how do we support them along the way? More and more, the answer rests with a growing array of outdoor-focused emerging leaders programs.
WHAT IS AN EMERGING LEADERS PROGRAM?
Emerging leaders programs provide opportunities for diverse groups of young people, oftentimes early career professionals, to receive focused training opportunities as well as ongoing support to develop their leadership skills. The goal is for leaders to return home and work toward change in their communities and within their organizations, businesses, or schools, oftentimes to increase access to outdoor spaces, promote the ideals of diversity, equity, and inclusion, and help nurture other potential leaders.
These types of programs have long been popular in college and university settings, but more and more, they're being launched as a component of existing organizations. Many of them are structured into annual "cohorts"—small groups of people who attend an initial training event together and receive ongoing mentoring—who then become a self-sustaining network where each leader can find support and encouragement. Emerging leaders also tend to become the public faces of various movements through their use of social media, which also helps to motivate others to participate in these programs.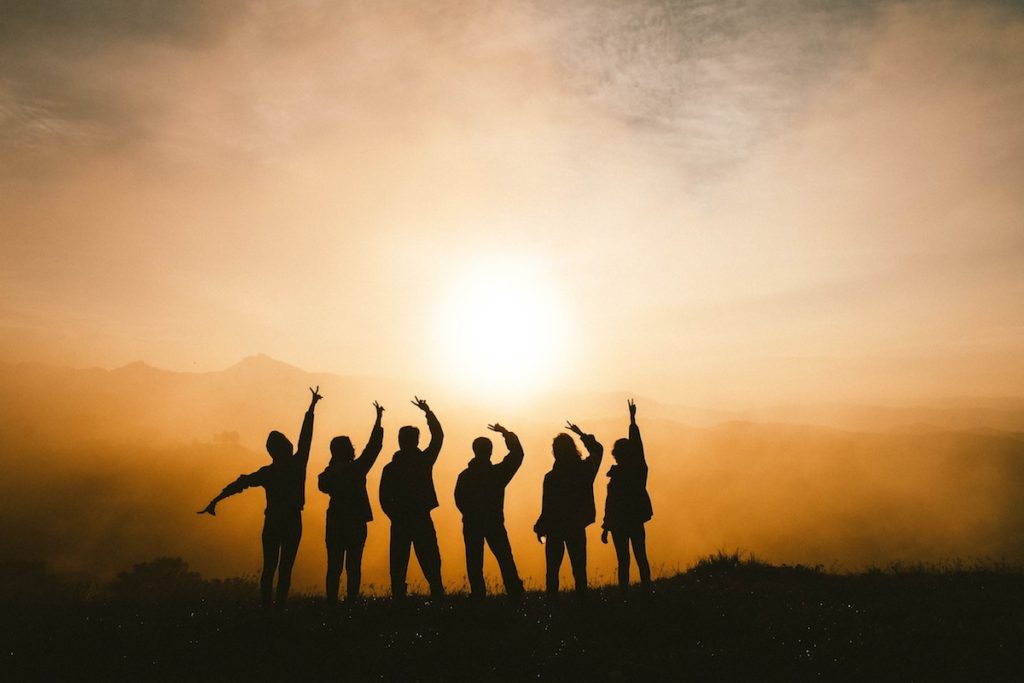 CURRENT EMERGING LEADERS PROGRAMS
Countless emerging leaders programs exist across all disciplines and fields; here are just a few that are focused specifically on developing leaders that aim to make a positive impact in the outdoors.
American Hiking Society: NextGen Trail Leaders (website)
This program, in its second year, is aimed at hiking enthusiasts aged 18-40 who also want to help protect and preserve the places where they enjoy recreating, while expanding access to those places for all. Participants share their stories via social media and American Hiking Society channels, but they also channel their personal experiences into advocacy via Hike the Hill, a 22-year-old program where NextGen Trail Leaders "hike" the halls of Congress to discuss public lands protection and access issues. Participants also promote stewardship by volunteering with various American Hiking Society initiatives including National Trails Day and Volunteer Vacations.
AORE: Emerging Leaders Program (website)
The Association of Outdoor Recreation and Education offers this program to help advance its mission to provide resources for outdoor education professionals to thrive in their field. Its Emerging Leaders Program focuses on young people at the beginning of their career, often from traditionally undeserved communities, who could benefit from mentorship and networking opportunities with other outdoor educators. The idea is that with more support and an enhanced skill base, participants will be able to create an even stronger impact with their work and be able to further advance within their field.
BEETLES Emerging Leaders (website)
As with AORE, the BEETLES program aims to provide leadership development opportunities for environmental and outdoor science educators. In addition to its online resources and ongoing trainings, BEETLES offers Leadership Institutes, which offer an intensive week of training, networking, and skill-building opportunities for those who work in the environmental education and outdoor science fields. The organization is now hosting a pilot program that will allow a number of Emerging Leaders, who might have otherwise faced barriers to entering these fields, to participate in these trainings and benefit from the ongoing mentorship the program provides.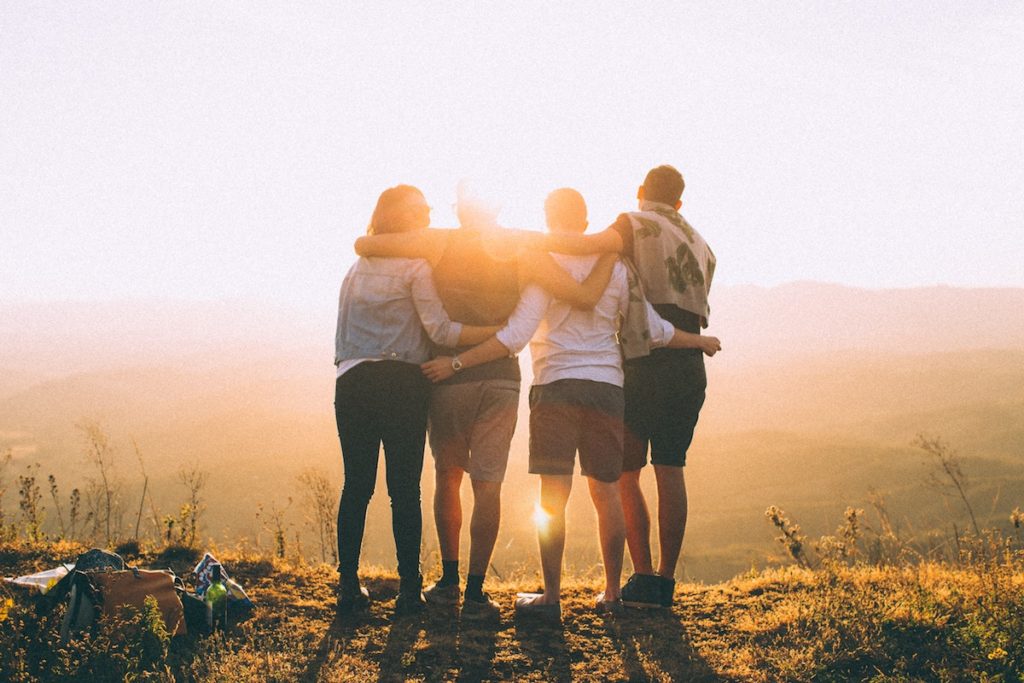 Fresh Tracks (website)
Fresh Tracks is the only program here that earns the distinction of having been inspired by a former president, in this case, Barack Obama, who called for expanded opportunities to get young people outdoors. The program is based out of the Center for Native American Youth at The Aspen Institute, in conjunction with the Children & Nature Network's Natural Leaders Network and My Brother's Keeper Alliance, part of The Obama Foundation. The program's goal is to not just boost leadership skills, but also to create a larger advocacy movement that will help increase access to the outdoors while also developing future leaders, so that all can experience the physical and mental benefits of a strong connection to the natural world. One of the most unique aspects of the program is that it's designed as a cross-cultural exchange between participants from urban, rural, and tribal communities; the initial cohort involved a group from Los Angeles and a group from Alaska who spent time in both California and in the Arctic Circle.
Natural Leaders Network (website)
Speaking of the Natural Leaders Network, this initiative of the Children & Nature Network is designed to train, mentor, and build community among emerging leaders who are dedicated to using their skills and connections to help foster outdoor access in a variety of ways. Participants attend a training called Legacy Camp, where they build relationships, grow leadership skills, and learn how to use their own stories of outdoor connection to help create those same opportunities for others. Natural Leaders then return to their home communities and apply their learning in any number of ways—from launching their own nonprofits to teaching environmental education to working with local and state governments to increase equitable access to the outdoors.
Nature For All: Leadership Academy (website)
This Southern California program offers five months of training and support for people who are interested in pursuing environmental stewardship in their communities. Each cohort—mostly young people who are Latinx, many of whom are immigrants—learns how to engage in advocacy and works to turn smart ideas into actionable projects that can benefit both land and people. While this is the most hyper-local of the emerging leaders programs listed here, the Leadership Academy graduates have gone on to advocate for lands protection in Washington D.C., and work for organizations and government entities like the U.S. Forest Service that serve a much wider constituency.
SHIFT: The Emerging Leaders Program (website)
The Center for Jackson Hole hosts this program, part of the greater SHIFT (Shaping How we Invest For Tomorrow) initiative, to offer training and support to young people who have a deep interest in outdoor advocacy, conservation, and recreation. Cohorts are comprised of a cross-section of emerging leaders and those already established in their field—from college students to government workers to environmental justice advocates, hikers to hunter—to reimagine what the modern conservation movement might look like. Participants participate in a training session, then attend the annual SHIFT Festival, where they can continue building relationships and networking with others in the movement who share their same goal.