---
Learning / News / Partners
If you're reading this, chances are you not only enjoy spending time outside, but you also feel that there are both physical and mental benefits to doing so. The question, then, is how do we quantify these benefits so that we can advocate for more outdoor programming, more funding for outdoor initiatives, and more equitable access to outdoor spaces? The great news is, there are people out there working on answers.
MEET THE GREAT OUTDOORS LAB
Before he became National Director of Programs and Operations for The Phoenix, a sober active community and peer-based support network, outdoor enthusiast and Iraq War veteran Stacy Bare was the Director of Sierra Club Outdoors. In that capacity, he not only believed in the healing power of the outdoors, but wondered how to quantify that power and how to then translate that data into something actionable to expand the health benefits of outdoor access for all.
Bare co-founded the Great Outdoors Lab (GO Lab) in 2014 to do just this. The partnership with Dr. Dacher Keltner at the Greater Good Science Center at UC-Berkeley sought to create evidence-based data that would help advance the idea of the importance of time outdoors as a component of health and push policy change that would ultimately help expand access, equity, and inclusivity in the outdoors.
The GO Lab team identified veterans and children as two groups that might especially benefit from time outdoors as a way to heal and move through trauma. An early study of 98 veterans who participated in an outdoor recreation experience showed that there were measurable benefits in psychological well-being, social functioning, and general life outlook not just within a week of the experience, but also within the following month. Their findings weren't unwarranted – Bare recommends the book This Land is Your Land: Toward a Better Understanding of Nature's Resiliency-Building and Restorative Power for Armed Forces Personnel, Veterans, and Their Families for more on this subject.
A two-part hypothesis began to emerge that would form the backbone of the GO Lab's work:
Outdoor experiences improve physical, mental, and social well-being and;
The emotion of awe is an important mechanism driving the impacts.
Follow-up studies involved 116 youth and 82 veterans who went whitewater rafting – an awe-inducing experience if there ever was one. Through data gained from a series of psychological and physical labs, video footage, journal entries, and other observations, it seems their hypothesis held up – so much so that a peer-reviewed scientific journal article is forthcoming.
The hope? Figuring out a way to leverage the power of the outdoor industry and the assets of the healthcare industry to work in tandem, changing policy and creating a world where time spent in the outdoors is an accepted health care modality.
Watch Stacy's recent webinar on the Great Outdoors Lab to learn more about how they measured the effects of the outdoors on health, what those measurable effects are, why this matters for your work with youth outdoors, and what kind of future they envision as a result of solidifying the connection between health and the outdoors.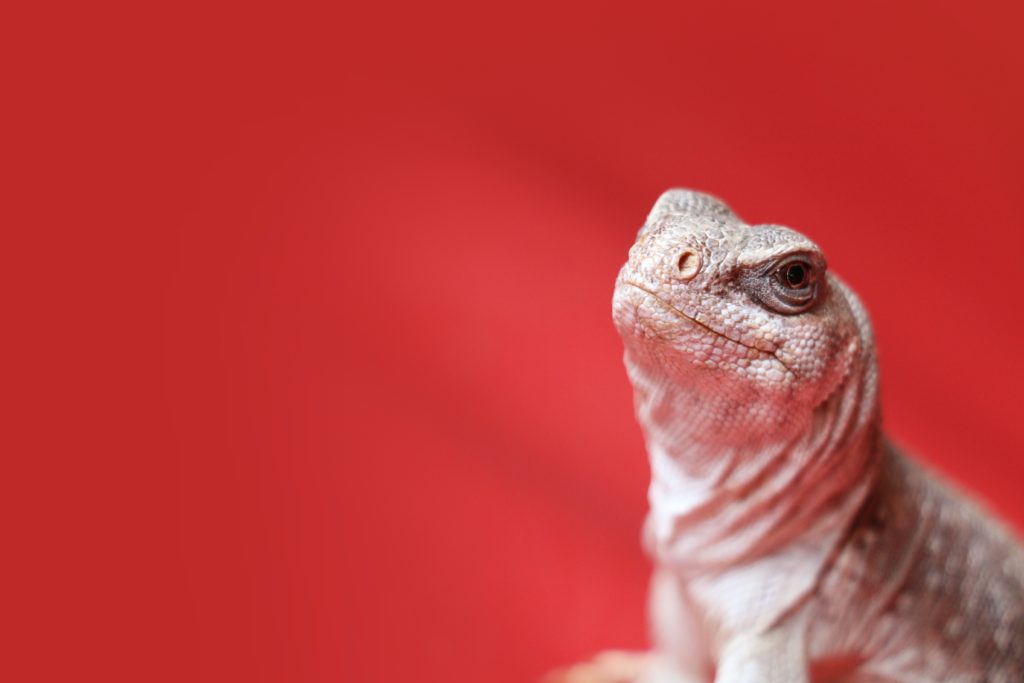 WANT TO LEARN MORE?
We're excited to read the forthcoming article on the GO Lab's work, but until then, here are some recent articles and other reading material on the subject of the health benefits of time outdoors:
Children & Nature Network's Research Library: This curated selection of peer-reviewed scientific literature is an excellent resource for exploring the specific benefits to getting youth outdoors.
"The Perks of a Play-in-the-Mud Educational Philosophy" (The Atlantic)
"UK Parks Save NHS More Than £ll1m a Year, Study Suggests" (The Guardian)
"How to Teach Kids to Love Nature in a Tech-Obsessed World" (Mind Body Green)
"Getting Kids Outside Can Boost Teens' Moods" (KDRV)
"Kids Worldwide Spend Less Time Outdoors, and Then Need Glasses" (Bloomberg)
"Children Raised in Greener Neighborhoods Experience Cognitive Benefits" (Medical Daily)