---
News / Webinars & Events
November brings fall colors, cold nights, and the bustle of the holiday season. For many of us the outdoors, our family, and our friends are a natural part of enjoying this time of year. Youth programs often find this time valuable for reflecting back on the busy summer and starting to think about goals for the upcoming year.
There are a couple of great national initiatives happening over the holidays that provide easy ways for keeping you connected to your community and bring awareness to your organization. By participating in these events you can stay connected with your youth and help your community celebrate the holiday's outdoors, adding some adventure, joy and extra happiness to the season. These are also great opportunities to leverage a national initiative, stay top of mind in the off-season, and bring awareness to your organization.
Thanksgiving
Will You Go Out With Us?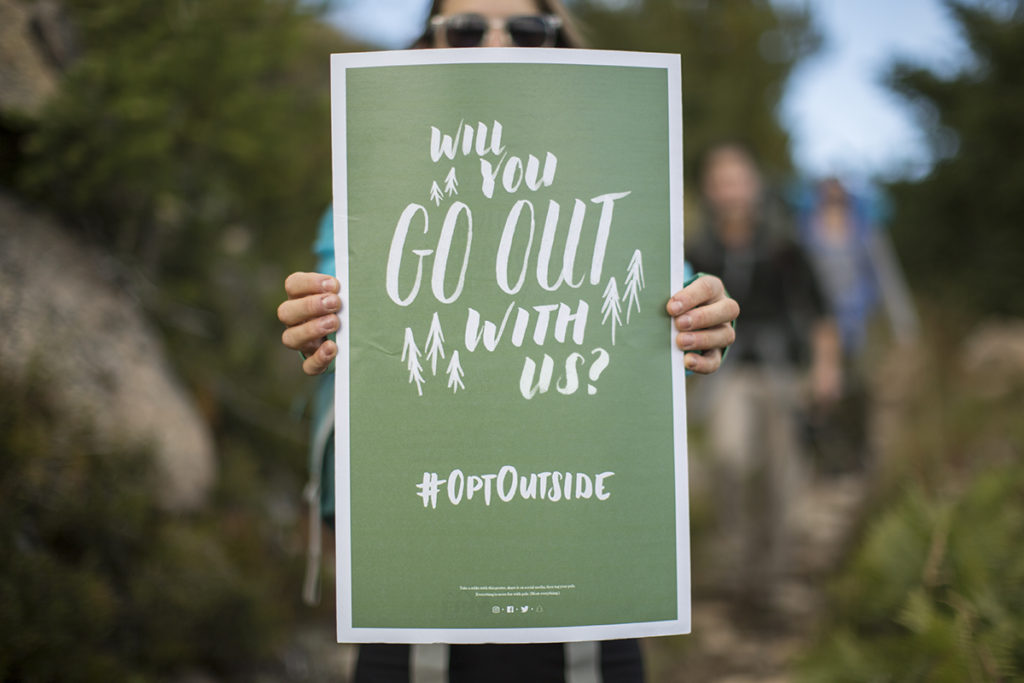 You may remember when REI did something different on Black Friday last year—they closed the co-op's doors and invited the nation to opt outside with them. And more than a million people did just that. It really caught the attention of our community.
This year on Black Friday, we're going to join REI outside, and we'd like you to #OptOutside with us. Your organization can invite your community to opt outside with YOU. Plan a hike for your youth and their families. Grow, nourish, and support your community on Black Friday. Encourage your youth to invite their families to be together, skip the malls, and celebrate life outdoors. To learn more, visit the REI OptOutside site: bit.ly/2dyNvMH.
New Years Day
Take a Hike!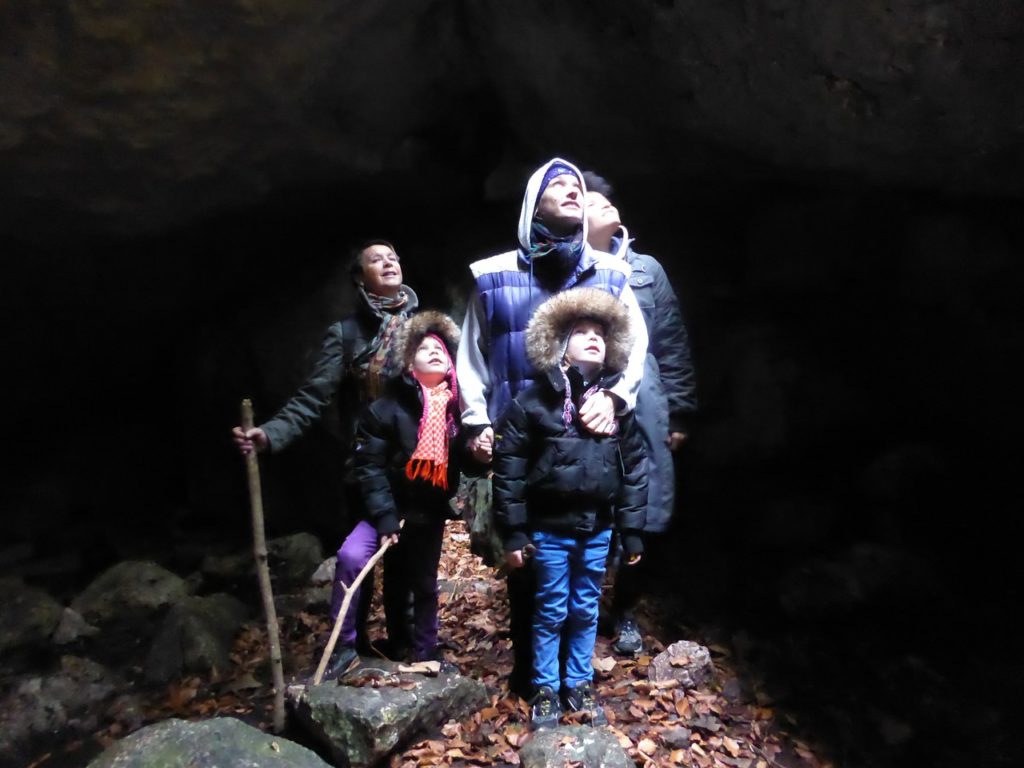 Make a New Year's resolution to your health and happiness by kicking off 2017 with an invigorating First Day Hike at a state park near you. On January 1, all 50 states will be participating in the sixth annual national event that encourages everyone to celebrate the New Year with a guided outdoor exploration. Reach out to a local state park and start building a relationship with them. Find out what activities they have planned and maybe even offer to help lead hikes or activities.
"First Day Hikes offer families the opportunity to rejuvenate and reconnect with nature on guided outdoor adventures," National Association of State Park Directors President Domenic Bravo said. "There are shorter options for families with young children, to longer treks for adventure seekers. State parks offer stunning views, unique cultural and historical experiences, and wintering wildlife for everyone to enjoy."
Through the event, park rangers, naturalists and volunteers will share their knowledge of each state's unique natural and cultural features. Adventures include a trek along a rail trail in Arkansas' Delta Heritage Trail State Park and a Missouri hike amongst sinkholes, a geologic fault and serene woodlands in Ha Ha Tonka State Park. This year, many locations are including pet-friendly hikes, such as Greenbrier and Patapsco Valley state parks in Maryland. Details on every state's hikes are located at www.naspd.org
Participants are encouraged to share their adventures on social media with #FirstDayHikes
Remember a lot of times people just need an invitation… this holiday season invite your community to join you outdoors.