---
News / Partners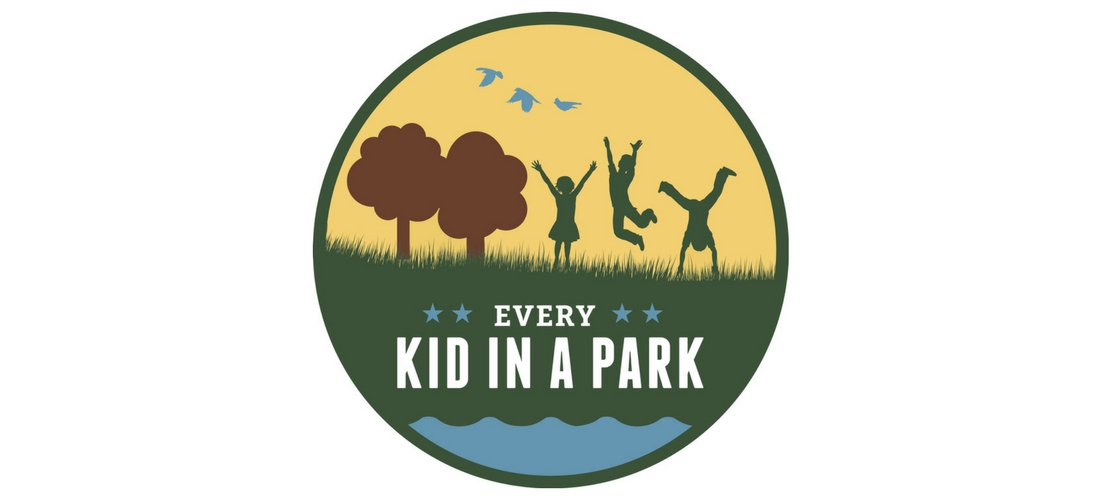 Starting on September 1st all 4th graders and their families will once again be eligible to get FREE admission to national parks and other federal lands and waters. Now in it's second year, the Every Kid in a Park initiative, continues to support President Obama's commitment that every American has the opportunity to experience and enjoy our nation's special outdoor spaces.
TYO has partnered with the Every Kid in a Park initiative to create custom resources for classroom teachers and outdoor educators to plan and execute field trips for their 4th grade students. These step-by-step learning paths provide:
Background information on the initiative
Information on how to get passes for your fourth graders,
Templates to engage community stakeholders
Lesson plans
Planning checklists
Funding and transportation resources and more.
These resources are available for free on TYO along with hundreds of other best-in-class resources to get youth outdoors.
Join TYO for free here to start exploring the Every Kid in a Park resources and more.
Quick Links:
Every Kid in a Park for Classroom Teachers
Every Kid in a Park for Outdoor Educators