---
About TYO / Tech Tip
TYO's most recent upgrade is the new Browse page. This page replaces the old "Topics" page.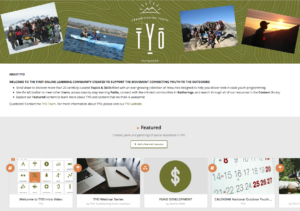 New members will be directed to the Browse page upon signing up and returning members will be able to find the Browse page in the left menu bar.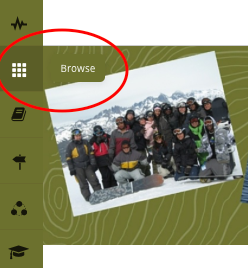 This new page allows the TYO team to share Featured content and reorganize our Topics into categories making them even easier to find. We plan to update the Featured content frequently so be sure to check back often.