---
Learning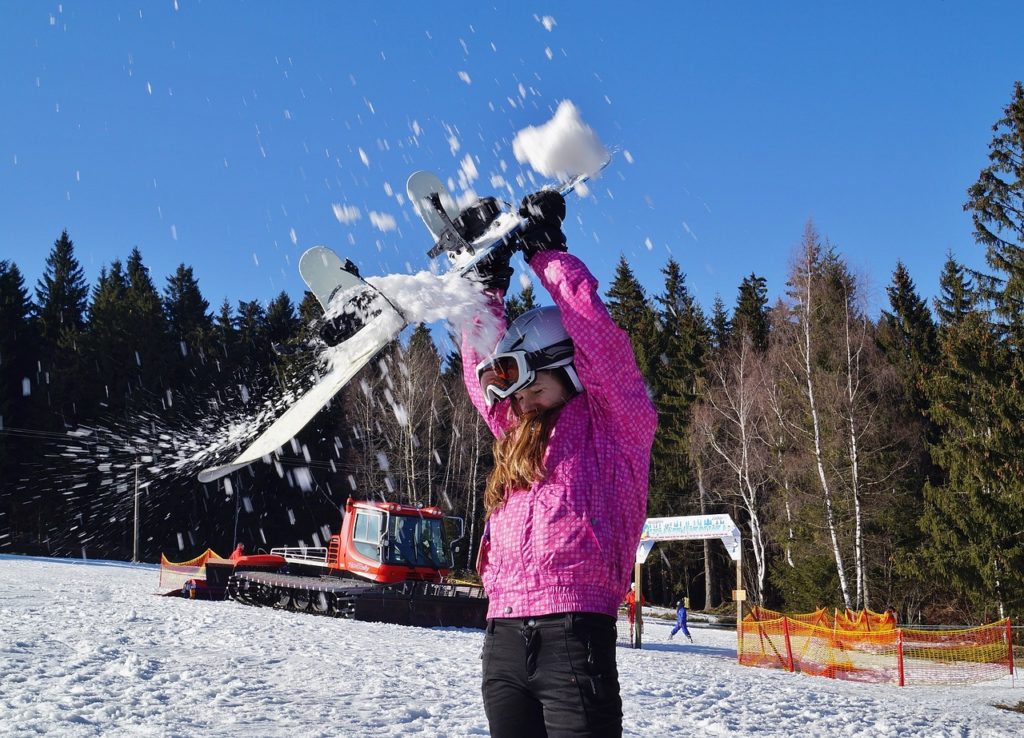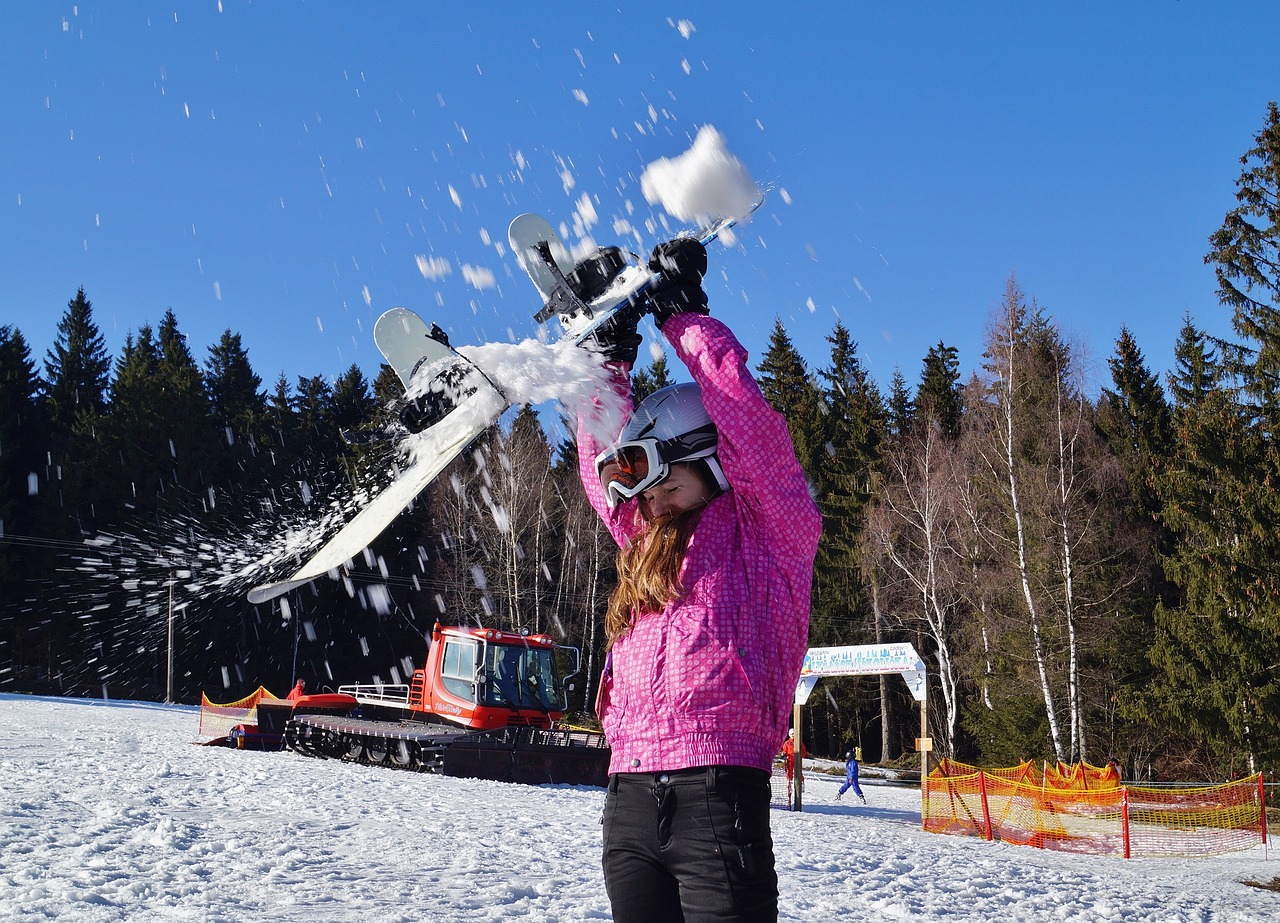 With winter almost upon us, now is a great time to consider diversifying your programming to include winter sports if you haven't already. Skiing and snowboarding programs are a great way to engage youth and get them excited about getting outdoors in the winter and may not be as out of reach as one might think.
Do you personally lack the skills to teach Skiing or Snowboarding? No problem! Here are some tips on how to run a youth skiing or snowboarding program.
Step 1 – Educate Yourself & Embrace Collaboration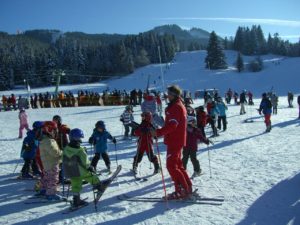 A good relationship with a resort and rental shop will streamline both your logistics and the task of finding appropriate equipment. This is the first step to establishing a program. You should also take the time to learn what qualifications and knowledge you need to run a safe and effective program, ensuring your youth have fun!
Step 2 – Planning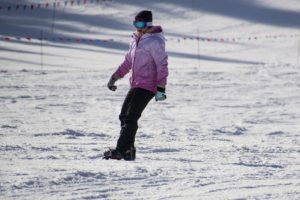 Spend time thinking about what your day should look like and develop a logistical plan for a day of snow sports instruction. Think about all the details that will go into facilitating a day on the snow such as equipment, gear fitting, lesson plans, and timelines. Once you have looked at the big picture you can create a Day-at-a-Glance that will help you structure how the actual day may play out. Taking the time to think through the day will set you and your kids up for a fun successful day.
Step 3 – Documentation
Being organized will help ensure your program runs smoothly even when things may not go exactly as planned. Checklists will make sure that you do not forget anything on the big day. Having a Local Operation Plan (LOP) and a trip log will ensure that you have pertinent and emergency info on hand if it is needed. Again, taking the time to be organized and having your documentation in order will help set you up for a successful day.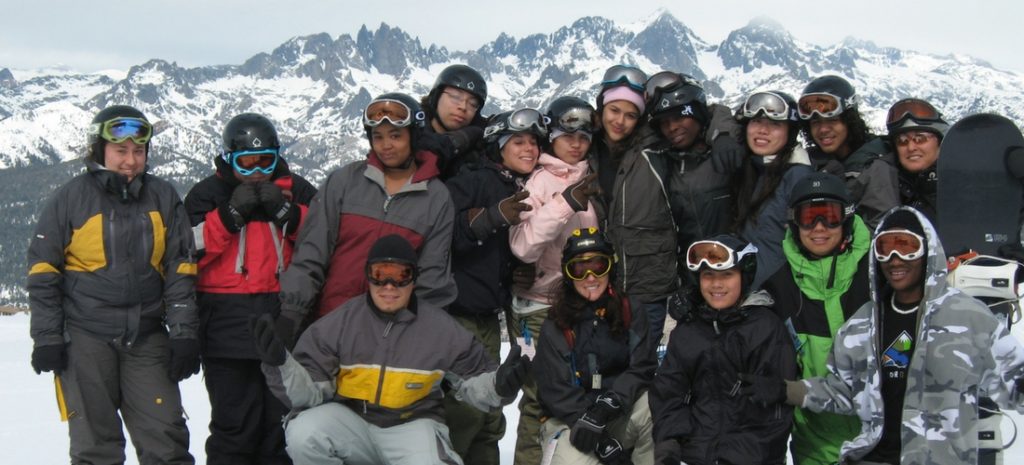 A well-planned program will provide your youth with a fun learning experience and memories that will last a lifetime!
If you would like more information on how to build your own program you can start with resources found on TYO. Specifically, our Snowboarding Path is intended for those who want to lead a beginners program at a ski resort, with adequate equipment, and supervision. The path supplies guides, templates, videos, and sample documents that will help you to further plan your program.
Have fun out there!