---
Webinars & Events
---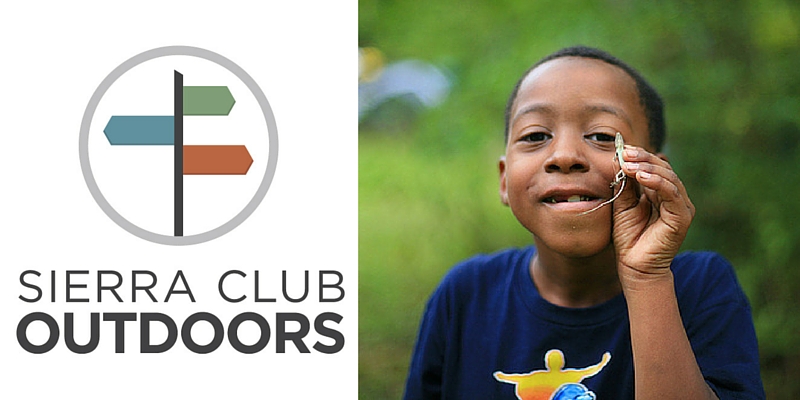 Starting with John Muir over 100 years ago the Sierra Club knew the importance of getting people outdoors not only for conservation reasons, but for their health, and now the Sierra Club is supporting ground breaking research with the GoLab providing scientific proof of this.
Join our webinar to learn more about Sierra Club Outdoors (SCO) outings programs, their youth focused outings program ICO: Inspiring Connections Outdoors, and The GoLab.
SCO supports 5000 volunteer leaders helping get 250,000 people outdoors annually through their outings programs, ICO: Inspiring Connections Outdoors, Military Outdoors, and local outings!
---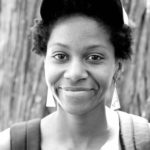 Co-Presenter: Grace Anderson is the Inspiring Connections Outdoors Representative for the Sierra Club. In her role, Grace works with staff and volunteers to design and implement national and local strategies and programs to effectively reach, engage, and inspire marginalized communities and/or those with limited access or opportunity to get outdoors – especially youth – to become the next generation of outdoor environmental leaders. Prior to the Sierra Club, Grace worked with GirlVentures and NOLS in addition to instructing field courses for various other organizations.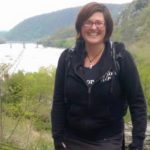 Co-Presenter: Melanie MacInnis is the Director of Sierra Club Outdoor activities. Mel's introduction to the outdoors took place when she was twenty three as a participant on a Sierra Club Inspiring Connections Outdoors (ICO) rafting trip. Mel's passion for the environment, people and herself was realized after becoming a volunteer ICO leader. Since then she has gone outdoors with thousands of participants on day hikes, backpacks and river rafting trips and served as a volunteer in many national Sierra Club roles. Her favorite part of her job is working and playing with Sierra Club volunteers and partner organizations that connect all people to meaningful outdoor experiences, support and train the next generation of outdoor leaders and stewards, and create inclusive outdoor spaces for all.